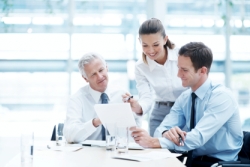 Need A CPA Tax Accountant?
Tax preparation is one of the most challenging tasks for business owners. Chances are, if you're not a licensed CPA in West Palm Beach, you may not have the proper skills and knowledge about preparing your taxes. With this in mind, preparing your taxes without a licensed tax accountant on your side can increase the chances of you inciting an IRS audit, or overpaid taxes. According to a recent study, 93% of businesses are overpaying their taxes. Which means millions of business in the United States are losing money every year because they do not have a licensed CPA tax accountant on their side. Don't let your taxes get in the way of your business. Whether you're filing your taxes as a Limited Liability Company, a corporation, or a partnership, our local West Palm Beach tax accountants can help you save money. Fill out the free online form below and schedule your free consultation with our local West Palm Beach CPA Accountants.
If you want to save time and money, give us a call today at (561) 406-4384. Let us show you how to get the most on your income taxes. However, if you're still not sure if you should hire a tax accountant, keep reading. We understand that preparing your taxes can incite a wide range of questions. Therefore we have to take the time to answer some of your frequently asked questions about tax preparation services.
Tax Accountant |Tax Accountant Price | Find Tax Accountant Near Me
Return To The Top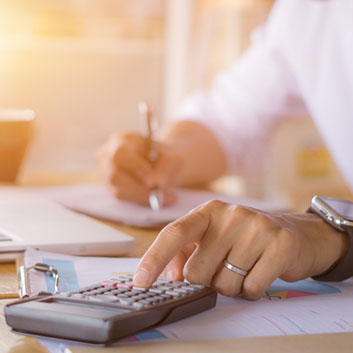 How Can A CPA Tax Accountant Help Your Business?
A CPA allows business owners to file their taxes with confidence. Unlike,un-enrolled accountants our local West Palm Beach CPAs offer in-depth knowledge about the complicated tax laws. Each of our Certified Public Accountants has passed rigorous tax license exams to ensure that your business aligns with the best tax practices. Beyond that, we have hands-on experience with signing off tax returns and representing our clients before IRS Audits.
Another reason why CPA tax accountants are beneficial is that they can help you with complicated business tax matters. For example, if you're struggling with accounting, budgeting, and increasing your profits, our CPAs can help you. Once you start filing business taxes, you're going to need a Certified Public Accountant that understands how to protect your business and help it grow.
Return To The Top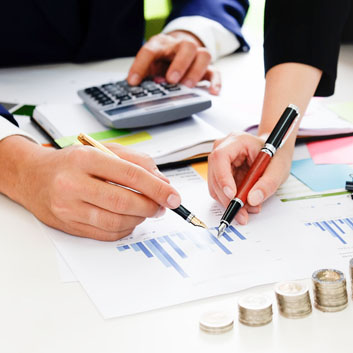 What can I expect to pay for a licensed Accountant (CPA)?
If you're looking for the smartest way to save money and file your business taxes, you should consider hiring one of our professional CPAs. While the prices may vary for each, we can guarantee more value at a lower cost. As we all know, every business should file their business taxes right the first time. However, in reality, this is not always the case.
As a result, your business will be subjected to penalties from the IRS. Henceforth, requiring your business to sustain a tax audit, review bookkeeping, and more. Can you afford to hire an un-enrolled accountant or leave your business in the hands of automated accounting software? If you're serious about saving money and growing your business, you should consider speaking to one of our professional. The price of having a Certified Public Accountant on your side beats spending unnecessary amounts of money on tax preparation and tax filing services.
Return To The Top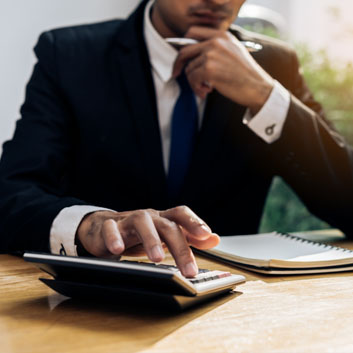 How Do I Find The Best Tax Accountant Near Me?
If you're looking for the best CPA tax accountant in West Palm Beach, look no further. Our local CPA firm near you offers some of South Florida's top Certified Public Accountants. Each of our CPA's have passed multiple rigorous tests to meet the state licensing requirements. Our team of professionals also have hands-on experience with business taxes, accounting in a wide range of industries. Remember, no business is too big or too small. We do it all. We are confident that you can benefit from our services. Here's just of few of the things that make us the best tax accountant CPA firm for you:
Our CPA's have been in the tax business for over five years
Our Certified Public Accountants specializing in commercial and individual tax services
We specialize in tax planning
Experience in maximizing profit margins